Happy weekend everyone! The media attention towards China has been really heating up. There is a great amount of pressure being placed on the Chinese Communist Party to allow journalists to probe a few major areas, from the lab-leak incident in Wuhan, to the internment camps in Xinjiang. The times are definitely changing.
I wrote another exposé, which alludes to an area which may be the focus of a major scandal in the future. China is experimenting with gene manipulation on humans and animals. I wrote about this story and why the gods are furious when humanity engages in such practices.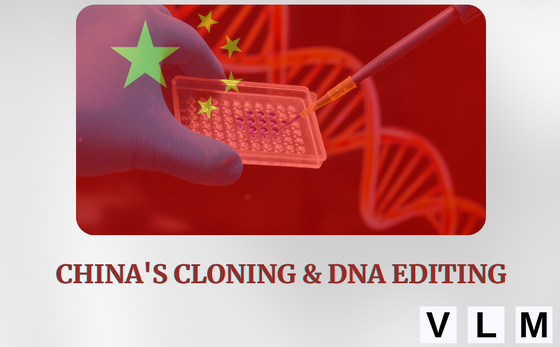 Complementary Articles from The Liberty Web ENG
The Liberty Web's mission is to provide a source of enlightenment, spiritual guidance and insight into human relationships, politics, education, philosophical ideas and economic views to help foster well-being and build a better world.
Interested in other topics?
CLICK HERE to read more from The Liberty Web.