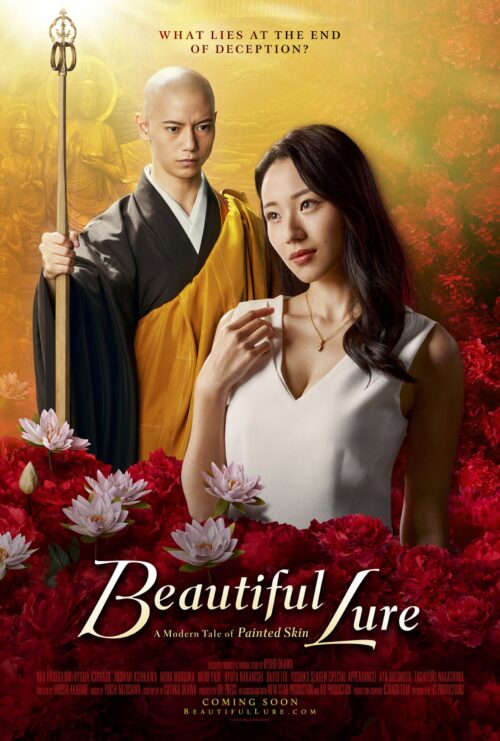 NEW Movie: BEAUTIFUL LURE – A Modern Tale of Painted Skin NJ Premiere
NEW Happy Science MOVIE RELEASE!

Premieres May 16th in Edgewater, NJ!
RSVP to watch this powerful spiritual movie about deception.
Tickets are $15
BEAUTIFUL LURE: A modern tale of Painted Skin
MOVIE SYNOPSIS:
In modern days, many people tend to judge people based on their looks. Are we deceived by superficial information? Have we lost sight of true beauty and even our true value as human beings? This film was created with these questions in mind.