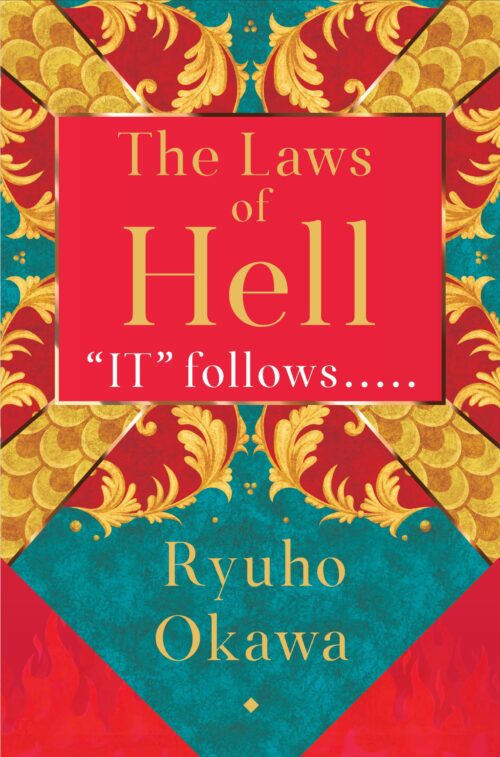 Bookclub – The Laws of Hell (EST)
Join our Online Book Clubs!
Join our fun and enlightening bookclub with NY Temple! Every Wednesdays 6:30-7:45pm
What to expect: Usually, we are a group of 5+ members. Facilitation is volunteer based. The facilitator gives a brief summary of the chapter and asks questions to get the discussion going. Don't worry about not having the book for your first session:) Everyone is welcome!
May/June book: 'The Challenge of Enlightement'
The Laws of Hell
It follows…
This book is a must-read at a time like this since more and more people are unknowingly heading to Hell; the truth is, new areas of Hell are being created, such as 'internet hell' and 'hell on earth.' Also, due to the widespread materialism, there is a sharp rise in the earthbound spirits wandering around Earth because they have no clue about the Spirit World.
The Laws of Hell is another form of the laws of salvation.
"Did you read this book or not?" — You will soon be asked at the entrance to another world.

From Preface
Join us on ZOOM